Date
26 Oct 2019
Time
09:00 PM
Cost
Free admission
Screening of "The Chorus" at Gardens by the bay on 26 October
The inaugural Moonlight Cinema kicked off to an exceptional reception last year! Running from 25 – 27 October 2019, Moonlight Cinema returns with three films, including The Chorus that promise to delight. Join us for a night-out under the stars with these stories of dreams-chasing journeys and musical treats in anticipation of the 30th SGIFF.
Moonlight Cinema, in conjunction with Youths Celebrate at Gardens by the Bay, is brought to you with the support of U.S. Embassy in Singapore and the French Embassy in Singapore.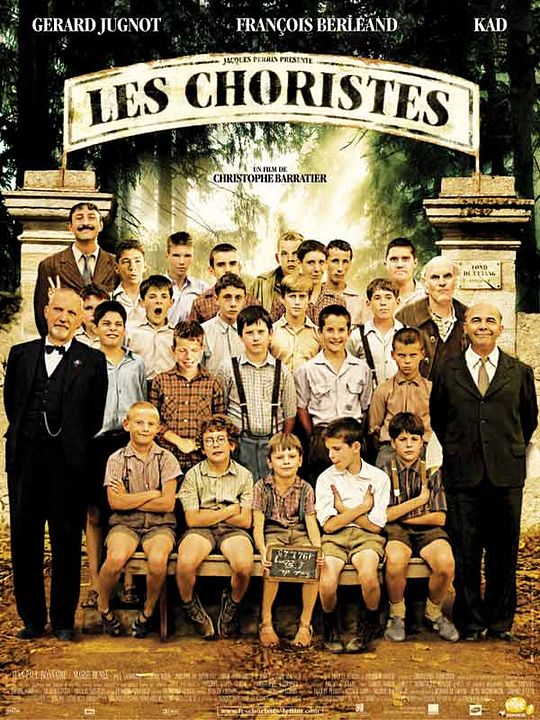 The Chorus – Les Choristes
Year: 2004
Director: Christophe Barratier
Cast: Gérard Jugnot, François Berléand, Jean-Baptiste Maunier
Running Time: 1h37 / Rating: PG
Synopsis: Following his mother's death, Pierre Morhange, a successful conductor, returns to his childhood home. A visit from an old friend sparks memories of their teacher, Clément Mathieu, who changed the course of their lives.
SUPPORTED BY