The online French film festival is back from 16 January to 16 February 2020!
MyFrenchFilmFestival, the first online Francophone film festival, generated 10 million views last year in 200 countries.
From 16 January to 16 February 2020, the 10th edition will once again invite web users all over the planet to discover 10 short films and 10 feature films in competition, as well as a selection of films out of competition, all subtitled in 10 languages. Comedies, thrillers, romances, dramas, classics… All genres that represent the diversity of Francophone films will be in the spotlight. Internet viewers will be invited to rate all the films and leave their comments on the festival website.
Web users can find the films of the selection on MyFrenchFilmFestival.com. In Singapore, Indonesia and Philippines, the on-demand platform Hooq will present the festival.
You can click on the link below to watch the movies for free on Hooq:
https://hooq.tv/sg/discover/collection/b58a23cc-6d16-4e49-9158-d1d8dfa96633
This is the first time that MyFrenchFilmFestival is collaborating with HOOQ, which is also providing the festival with local languages subtitles (English, Bahasa Indonesia and Thai) at no extra charge on that platform.
Several prizes will be awarded at the end of the festival.
MyFrenchFilmFestival is organised by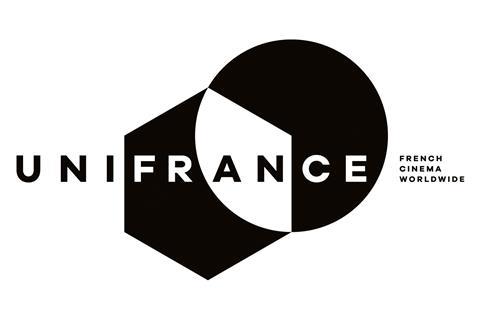 the organisation in charge of promoting French cinema throughout the world.
More information on the festival HERE